Jobs are here
.
Looking for work? Here you'll find information about careers, training and links to jobs available in our primary industries - on our vineyards, forests, farms, orchards and seas.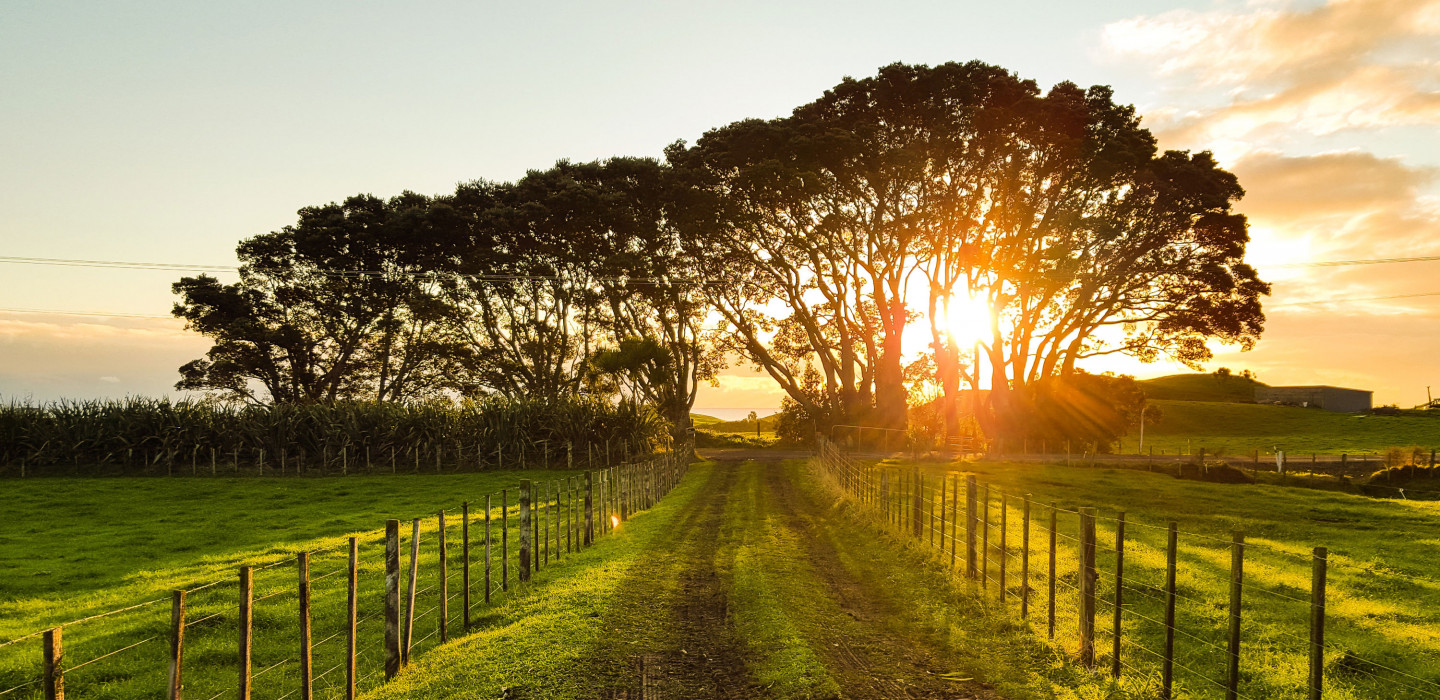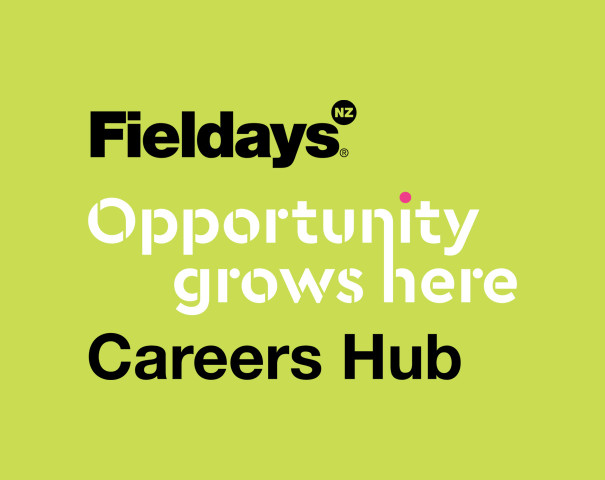 Fieldays Opportunity Grows Here Careers Hub
Fieldays is back and bigger than ever!
14 June to 17 June
Connecting you with exciting careers, the interactive Fieldays Opportunity Grows Here Careers Hub will be a hive of activity. Join us as education providers and sector groups showcase the diversity of inspiring roles for you. Find jobs for immediate start, join our panel sessions on wahine toa leading new pathways, food tech and much more. Take a walk through the careers trail, be inspired by roles that may surprise you and connect with exciting careers.

Four action packed days – join us for this new interactive experience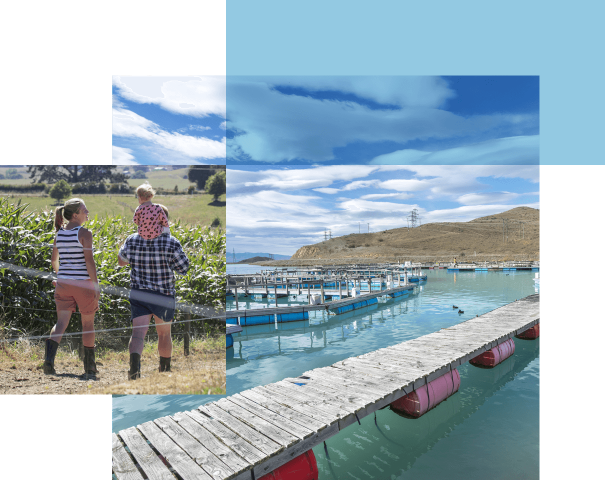 Your opportunity grows here
If you're looking for work, there are opportunities in Aotearoa New Zealand right now.
Our vineyards, forests, farms, orchards, and seas have roles for everyone – from immediate jobs and careers, to training and taster courses to get you started. We need people with a range of interests, skills, experiences, and backgrounds.
While there are seasonal jobs, many may be the start of a long-term career with opportunities to grow and advance.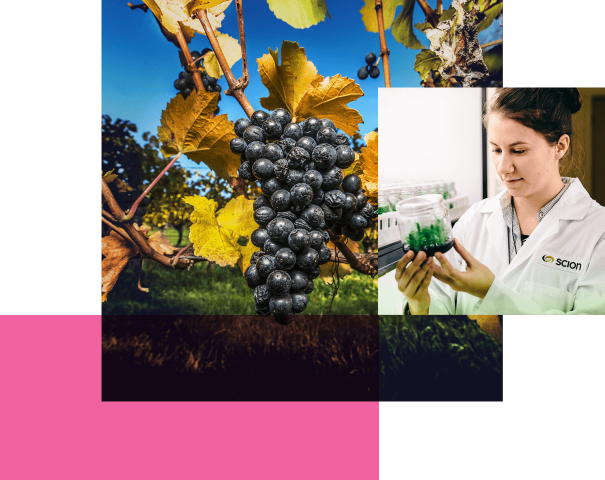 Roles may surprise you
Opportunities aren't just in remote, labour-based roles. Some jobs are in our cities and include work in science, technology, business management, logistics, animal welfare, marketing, research, and development.
Roles cover a wide range of exciting work and career options, many you may not have considered.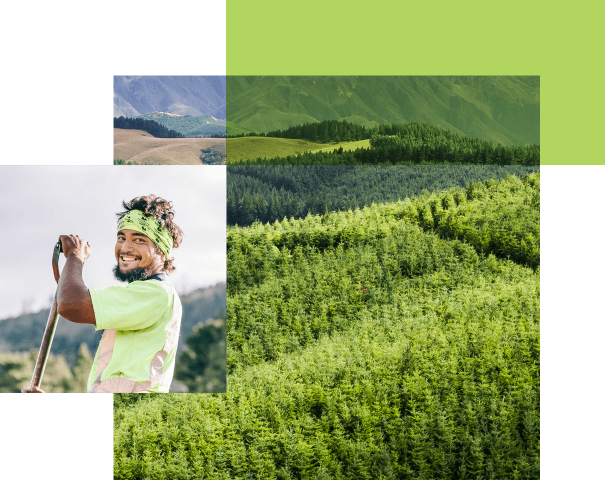 Training and learning opportunities
Industry-accredited taster courses (some of which are free) teach you basic skills. Sometimes, training is part of the job, so you can upskill and progress while you earn.
If you want a career change, there are qualifications at all levels available around New Zealand.