Beef and sheep
.
A wide range of jobs from on the farm with animals and hands on work, to working in a range of roles and careers in the meat processing and exporting sector.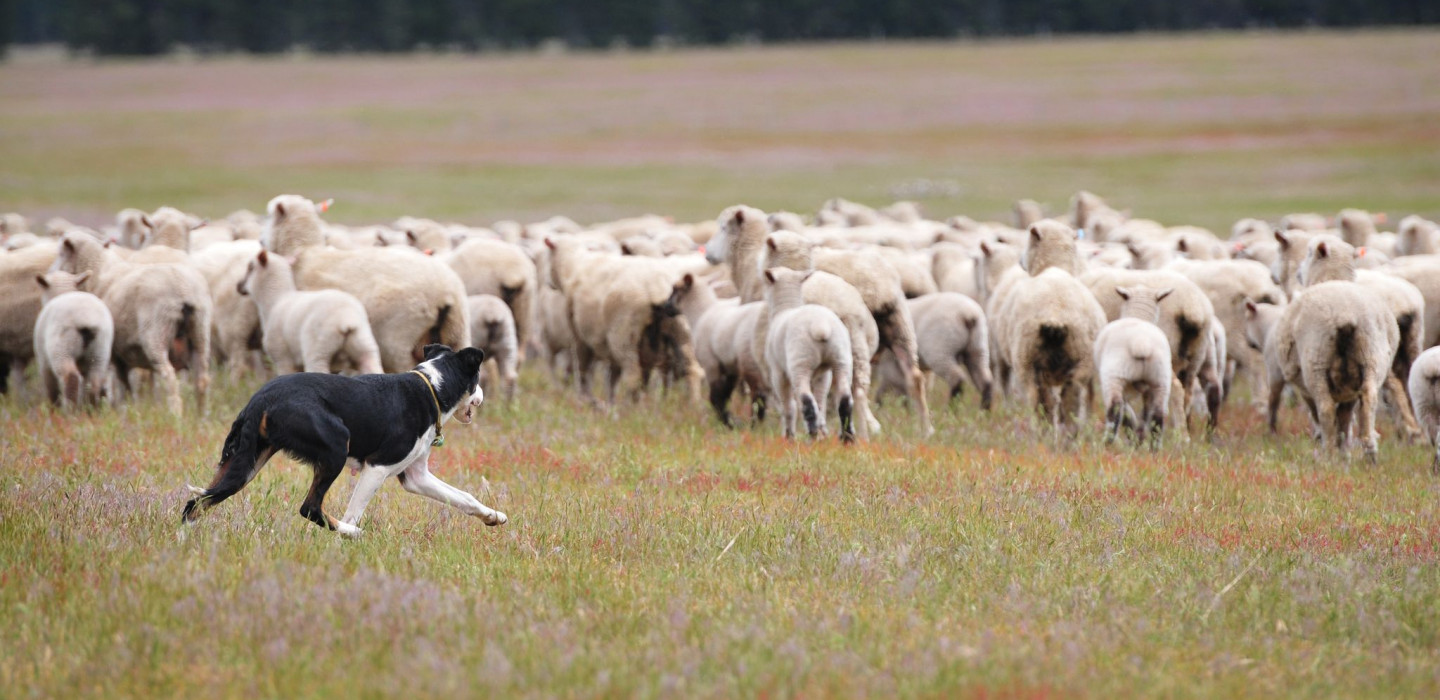 Opportunities in beef and sheep
Looking for a job with a great lifestyle and plenty of diversity? There are year-round on-farm opportunities for people with a range of skills and experience in beef and sheep farming plus meat processing – from entry level roles to in-depth training pathways.
Types of jobs in beef and sheep farming
Farm assistant / general hand

Farm assistant jobs are the first step into a farming career for many, allowing you to gain valuable experience and a taste for a variety of farm-related tasks. Perfect for the 'jack of all trades'.

Farm assistants don't always need formal training as you'll receive plenty of it on-the-job. Farm assistants help farmers with a variety of tasks, including raising and caring for animals, moving animals between paddocks, repairs and maintenance, tractor work, and other farming activities.

If you love working with animals and enjoy hands-on practical work this could be a role for you.

If you're hands-on, work well in a team, and are keen to do a job that involves being active, shearing could be for you. A shearer is employed as part of the shearing team to remove the wool from sheep with clippers. The position sometimes involves camping-out and travelling.

With little to no training needed, this is a great opportunity to get started in a new industry.

Some of the tasks you will do include catching sheep from a catching pen, moving sheep to shearing stands, shearing and cleaning and sharpening combs and cutters.

Do you enjoy working with animals?

Shepherds/shepherdesses are involved in a variety of animal management activities, including using dogs to work with sheep and cattle and measuring and planning the feed supplies for livestock.

Animal welfare is top priority and shepherds have an important role in monitoring stock health and working with their manager to resolve issues affecting animals.

Depending on the farm, a shepherd/shepherdesses may also be involved in fencing or feeding out by tractor.

Some good skills to have are basic maths and English language, good animal handling skills, and it's a bonus to have a New Zealand driver's licence.

As a shepherd you will ideally have a National Certificate in Agriculture Level 2 and be working towards a higher qualification.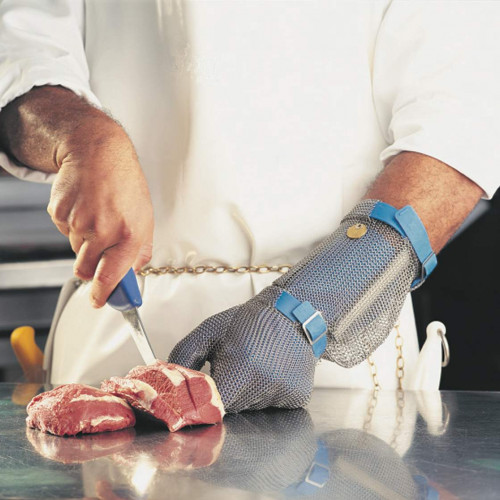 Red meat processing
Seasonal work through to rewarding careers
The red meat processing sector offers a vast array of jobs, ranging from processing, engineering, trades, sales and marketing or human resources, to distribution, animal welfare and many scientific and environmental roles.
There are entry level roles for those without any formal qualifications or experience as well as for those who have undertaken Primary ITO training or tertiary and post-graduate study. There are strong career pathways, enabling staff to progress over time from entry level to more senior and management roles.
You'll find immediate jobs, training opportunities and a great career in the red meat processing sector. It's a productive, innovative and progressive environment, offering competitive salaries and strong career pathways.
Find jobs on the Meat Your Career website
Training and learning opportunities
From formal training to learning on the job, there are a wide range of options to learn about beef and sheep farming. Some of these are as short as three weeks until you are 'farm ready' and can begin work on a farm.