Winegrowing
.
Producing New Zealand's world class wines creates career opportunities – join us in the vineyard, in the winery or in one of the many roles that support our industry.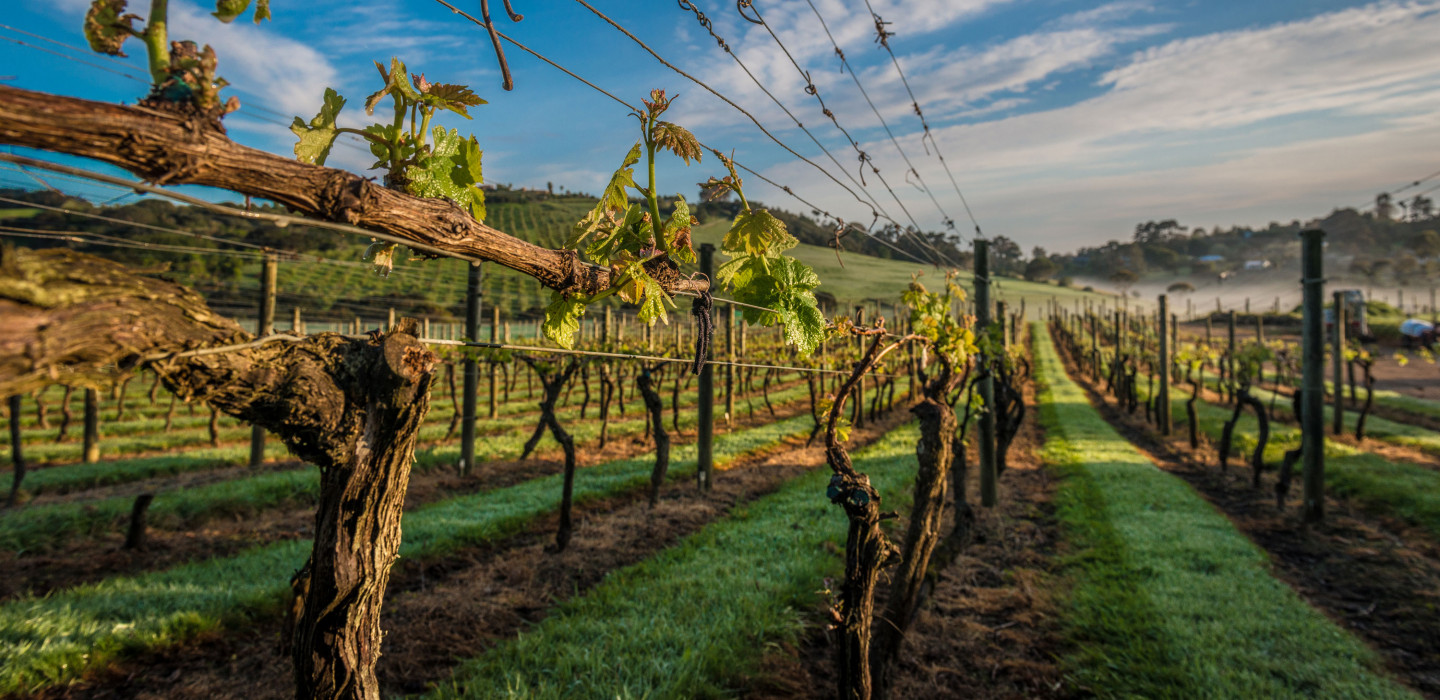 Opportunities in winegrowing
The wine industry offers both seasonal work and permanent roles. Entry level roles include seasonal work in the vineyard and winery, with options for training and tertiary study available. These could lead to opportunities in permanent roles such as vineyard manager, viticulturist, or winemaker.
Spring and summer work in the vineyards starts in September through to February or March. Grape harvest times vary from year to year but generally start late February (in Northland) through to early April (Central Otago). Winter maintenance begins in April through to September.

" I went into the cellar and I thought, 'my gosh, this is amazing'. I was overwhelmed by it and decided that's what I wanted to do. "
Types of jobs in winegrowing
Viticulturist

Salary: $96,000-$128,000+ per year*

Viticulturists grow and harvest grapes from grapevines, and manage vineyards.

Salary for viticulturists varies depending on skills, experience, and the type of work they do. Job opportunities range from vineyard workers and supervisors to vineyard managers and viticulturists.

Winemaker

Salary: $89,000-$211,000+ per year*

Winemakers are involved from the moment the grape is picked, all the way through to bottling and packaging the wine for sale. They're also involved in developing the wine style and improving the wine quality.

Vintage cellar hands assist and support the winemaker in the production of wine and are integral to the day-to-day operation of a winery, performing a wide range of tasks from processing fruit, through to fermentation, finishing, and maturing wine.

Entry level vineyard maintenance roles involve maintaining the vines during their summer growth phase, and pruning them in winter.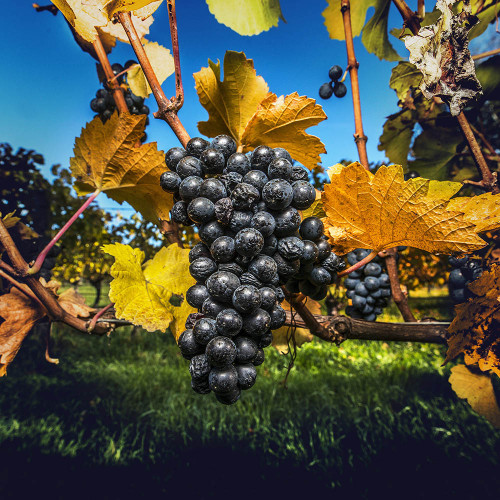 Seasonal job support
New Zealand Seasonal Work Scheme
If you're looking at working in a seasonal job in viticulture for six weeks or more, you may be eligible for support with transport, clothing, moving costs and accommodation costs.
You may also qualify for an incentive payment.
Check your eligibility