Seafood
.
Seafood industry careers include commercial fishing and processing at sea as well as on land. Be part of an industry which is internationally recognised for its commitment to the environment and sustainability.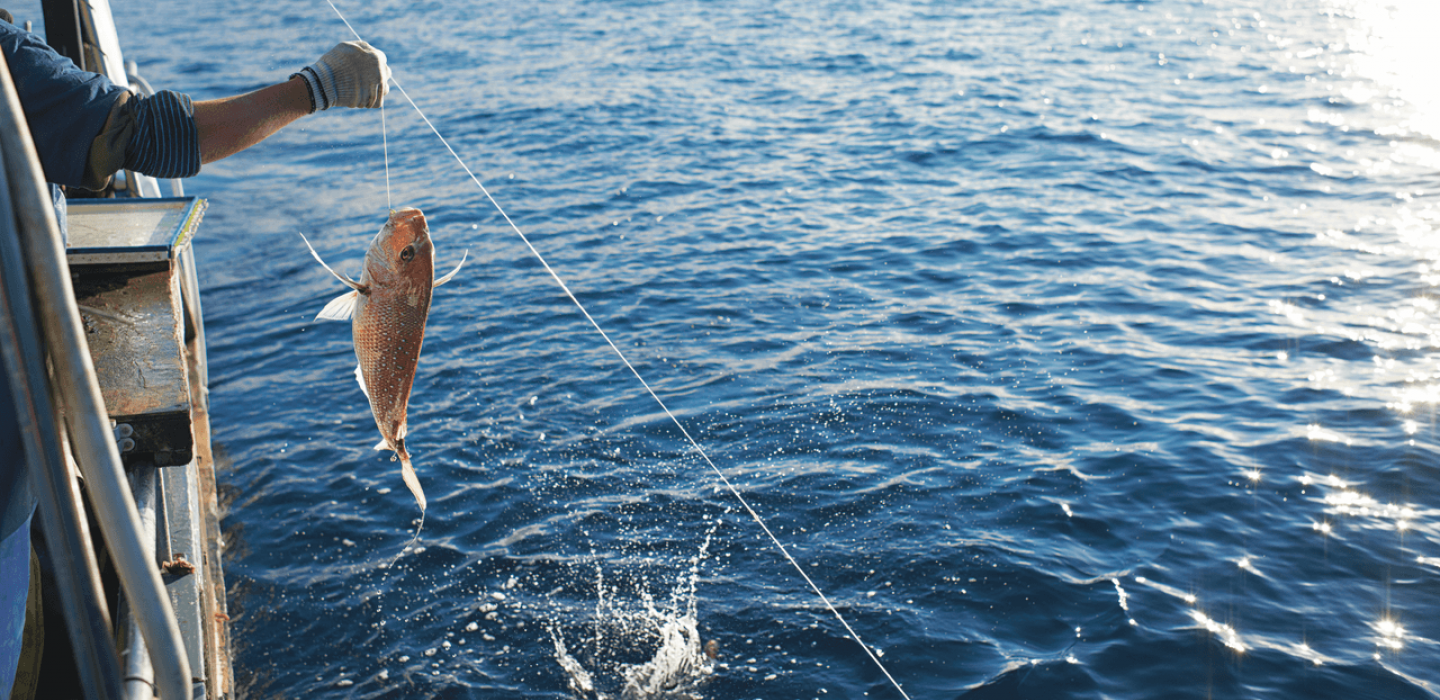 Opportunities in seafood
There are a whole range of both seasonal and permanent job opportunities across the seafood industry, both out on the water and on land. These range from entry-level roles to those that require technical skills through to senior leaders and managers.

" It's not necessarily about the qualifications you have on paper, but it's the time you give, the interests you have, and the curiosity and initiative that you show. "
Types of jobs in seafood
Inshore and deep-sea skippers are responsible for running a fishing boat. Their tasks range from navigating the vessel and organising the crew, to overseeing the catching and processing of fish.

Pay depends on the size and type of boat they operate, whether they own it, the fish species being targeted, and the size of their catch.

A deckhand primarily works on the deck of the vessel assisting with the activities of fishing, working with the fishing gear, and handling and sorting the catch. They manage the maintenance of aquaculture shellfish farms.

Actual deckhand activities will depend on whether they are working on an inshore or deep-water vessel and the species they are targeting.

Production or line supervisor

A seafood process worker, or line supervisor, is responsible for overseeing the processing of the product, monitoring staff, and making sure the production requirements are being met within their area of responsibility.

Production supervisors can work at sea on vessels that carry out processing or in land-based operations.

Aquaculture salmon or shellfish farmers manage the breeding, feeding, raising, and care for fish or shellfish through to harvesting for commercial purpose in marine or freshwater farms.

Pay for aquaculture farmers varies depending on skills, experience, and the type of work they do.
Training and learning opportunities
The seafood industry offers learning and training opportunities, including for those new to seafood.