Horticulture
.
Horticulture has jobs to suit people of all ages with a range of skills, interests, and experiences.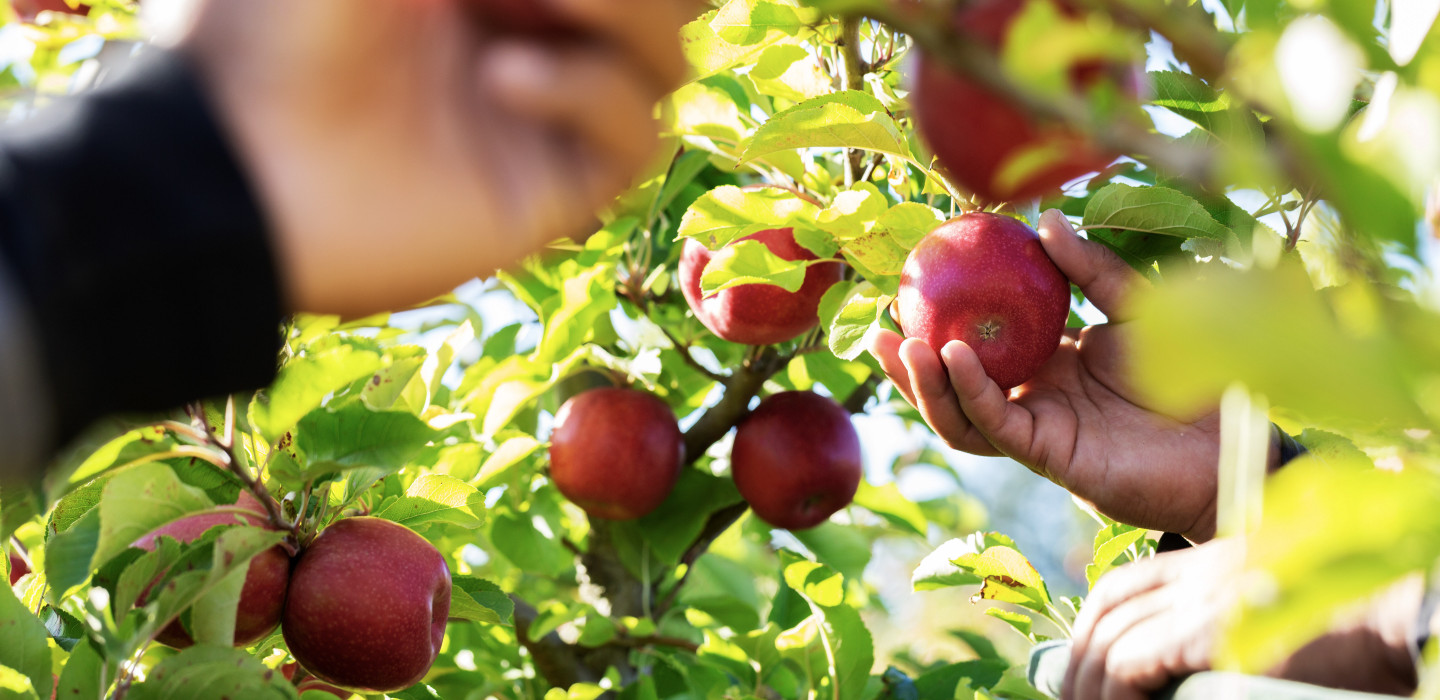 Opportunities in horticulture
There are thousands of jobs in fruit and vegetable growing, harvesting, processing, distribution, and marketing across New Zealand. These jobs suit people of all ages with a range of skills, interests and experiences, and can lead to well-paying careers in technology, applied science, and management.
Jobs range from wearing gumboots and hi-vis to wearing a lab coat or business suit. What can start out as a summer job can lead to a rewarding, decades-long career, anywhere in New Zealand.

" I love working in the kiwifruit industry because there is a huge network of supportive people always willing to lend a hand or impart valuable knowledge. "
Types of jobs in horticulture
Orchard manager

Salary: $55,000-$150,000 per year*

Orchard managers plan and manage the growing of fruit in orchards.

They are responsible for all orchard operations including managing staff, budgets, resources, and establishing goals and plans to optimise fruit production and profitability.

Food technologist

Salary: $50,000-$75,000 per year*

Food technologists research, develop, and improve food and drink products.

They are also involved in the processing, packaging, storage, and safety of food to meet government and industry standards.

Supply chain and logistics manager

Salary: $65,000-$90,000 per year*

Supply chain managers direct the design, development and implementation of warehouse distribution.

They arrange the smooth movement of goods from the supplier to the customer including storage, distribution and logistics.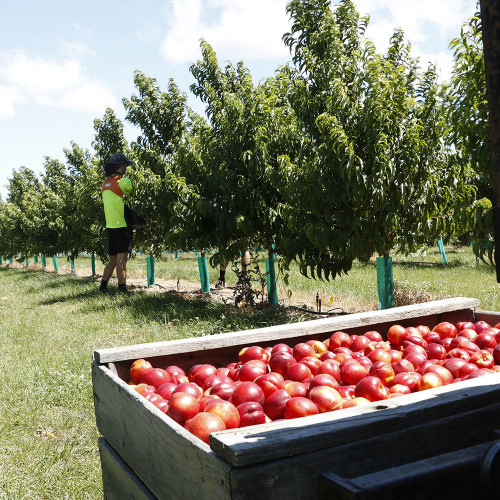 Fruit industry
Find seasonal roles in the fruit industry
New Zealand is famous for its fruit. Seasonal work during harvest is a great way to get a taste for the industry, learn new skills and earn good money. There are jobs in orchards and packhouses during harvest.
Browse KiwiFruit Jobs New Zealand Facebook Page
If you're new to the industry, take a look at this handy guide from Horticulture New Zealand which shares what to expect from a seasonal role.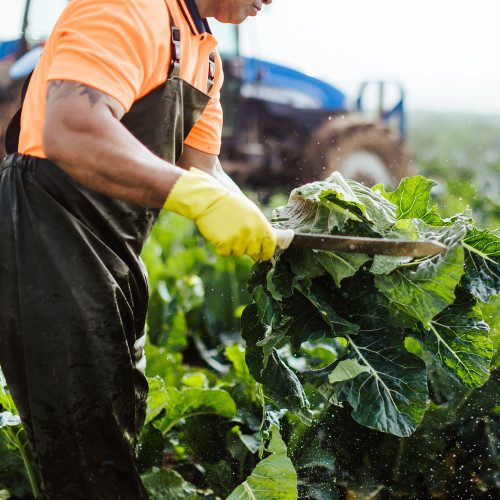 Vegetable industry
A diverse industry all year round
New Zealand grows more than 50 types of vegetable, all across the country. Most New Zealand vegetables are grown in Pukekohe, the Horowhenua and Canterbury, and are transported across the country.
It's a diverse industry with immediate jobs and career opportunities.
Learn more at GoHort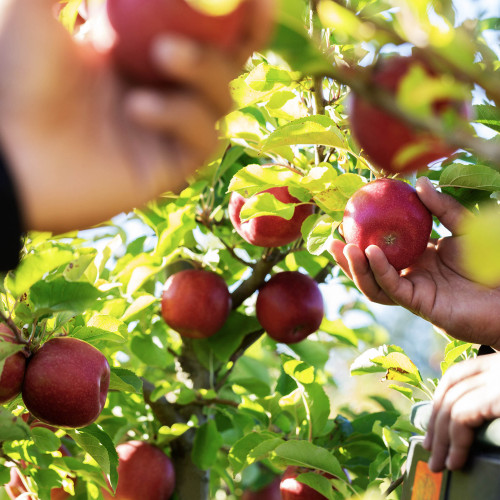 Seasonal job support
New Zealand Seasonal Work Scheme
If you're looking at working a seasonal job in horticulture for six weeks or more, you may be eligible for support with transport, clothing, moving costs and accommodation costs.
You may also qualify for an incentive payment.
Check your eligibility
Learning and training opportunities
There are plenty of opportunities across New Zealand to 'earn while you learn' about horticulture, and gain valuable skills you can apply across the industry – from getting soil ready for planting to making sure the fruit and vegetables arrive on the table, fresh and safe.