Pork
.
In the pork sector, you'll find immediate jobs, training opportunities and a great career.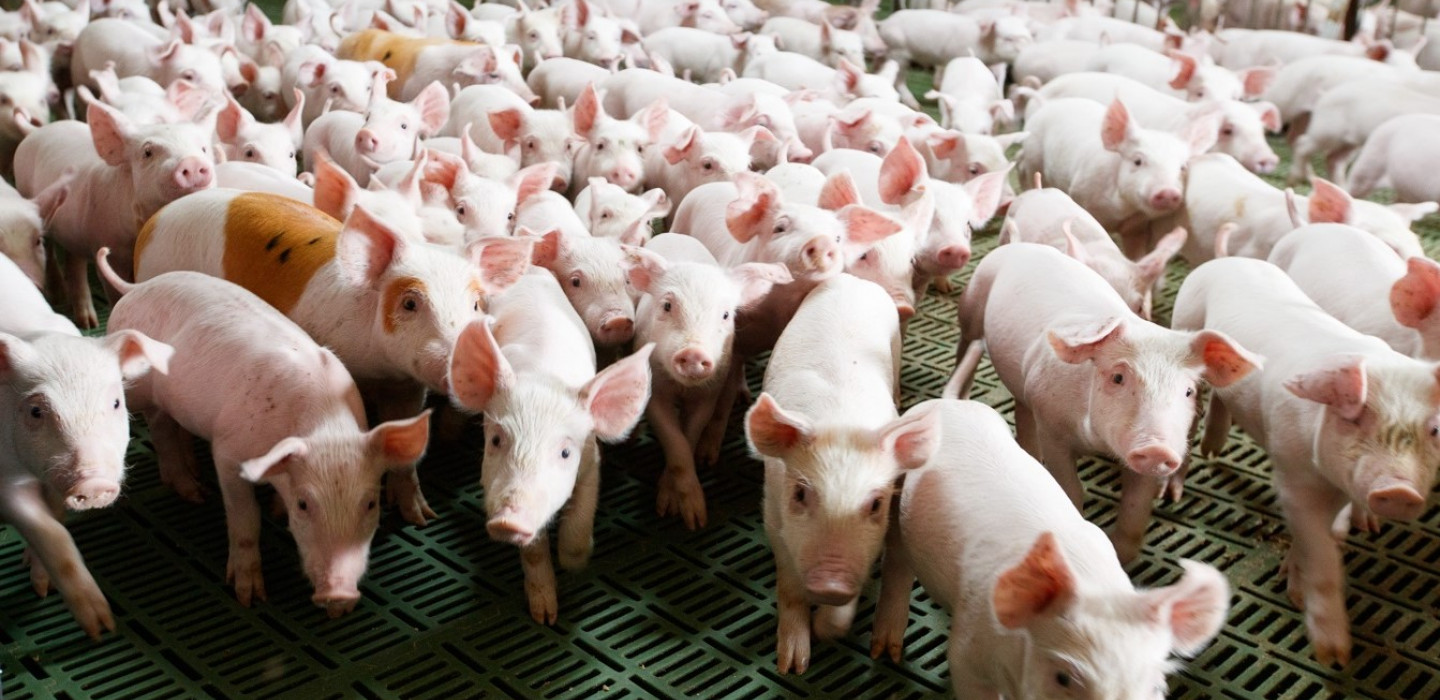 Opportunities in pork
Whether it's on farm, in manager roles, or in technical fields – there are opportunities here for a range of skills, working indoors or outdoors. If you want to work with animals, enjoy ongoing training and progress up the career ladder, you should consider the pork industry. Every role is interesting and stimulating.
Types of jobs in pork
In the role of stockperson you are likely to be undertaking a variety of duties ranging from feed preparation, feeding and day-to-day care of the animals. Stockperson roles vary according to the unit or units you work in and the size of the operation. Experience with pigs or a relevant qualification is beneficial but may not be a necessity.

The herd manager has day-to-day responsibility for the operations of the pig farm including organisation and management of staff, ordering feed and other supplies, managing effluent and nutrient application, and arranging the transport and sale of pigs. A herd manager requires experience working with pigs, a relevant agriculture or animal science qualification, a flexible approach and a strong focus on the highest levels of animal welfare.

Gestation and breeding head of department

The gestation manager oversees the day-to-day running of the mating/gestation area, including implementing feeding, breeding and health programmes and supervising and instructing staff. You will generally need at least three years' previous piggery experience, including at least two in a breeding department and a sound understanding of artificial insemination and reproduction. Good written and numeric skills to record farm data and breeding statistics is essential, as is a passion for animal welfare and a calm and patient manner when handling animals.
Training and learning opportunities
From formal training to learning on the job, there are a wide range of options to learn pig care skills and step into a career in pork production.