Forestry
.
There's a range of opportunities whether you're just setting out on your career or looking at a career change with great potential.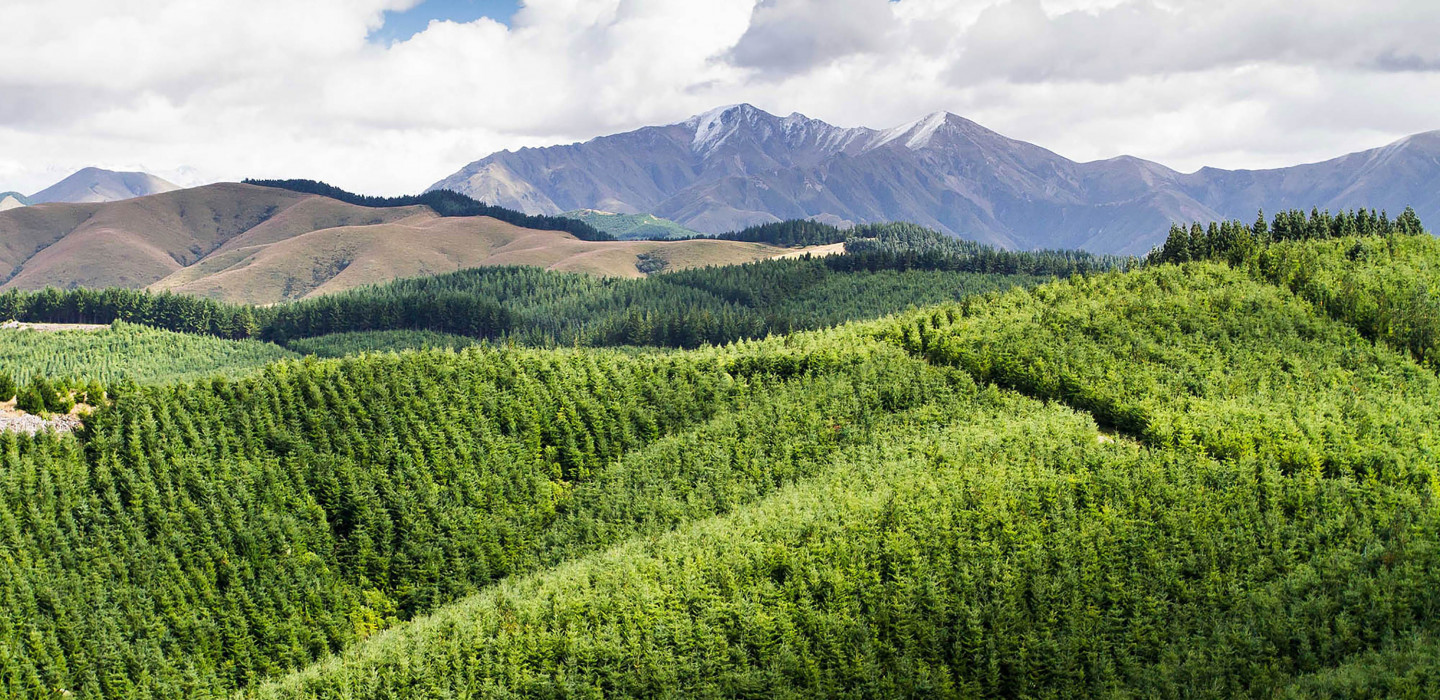 Opportunities in forestry
The forestry industry is a major contributor to both New Zealand's economy and the environment.
Whether you're interested in growing plants and trees, outdoor and physical work, conservation and the environment, working with tools and machinery, or managing forest staff, contractors, and budgets – then forestry could be for you.

" It's a hard job, but it's very rewarding and fulfilling. You'll have days where you may fail or make a mistake, but if you take the lesson and learn from it, it's a rewarding opportunity. "
Types of jobs in forestry
Forestry engineer

Salary: $60,000-$120,000+ per year*

Forestry engineer roles are a mix of engineering, forestry, and management.

Responsibilities include:

surveying
designing roads and forest infrastructure
selecting and installing harvesting equipment
environmental planning
supervising staff and contractors
working with other key forestry roles.

Forest manager

Salary: $55,000-$150,000 per year*

A forest manager's role is broad – from planning and leading new developments, to operations management.

Responsibilities include:

caring for and monitoring the growth and health of the forest
supervising staff
financial and business management
negotiating sales
managing health and safety
forest security and fire prevention
overseeing harvesting.

Tree fellers are responsible for felling mature trees by selecting and felling them with a chainsaw in a safe and careful way.

This is a job for you if you enjoy physical work, being in the bush, and teamwork.
For more on the roles and training opportunities in forestry, visit Forestry Careers NZ
Training and learning opportunities
Most jobs in forestry require some form of training which could be on the job or before you enter the industry.
Transferable skills to the forestry industry include management, engineering, environmental management, science and research, machine operation, data analysis, finance, and administration.
From 1 July 2020, some training options are free under the Government's Targeted Training and Apprenticeship Fund.
Learn more at Forestry Careers NZ